Kamik Kid's Outerwear
6th Avene Outfitters Co-op
Winter Gear Criteria
Jackets, Snow Bibs & Snow Pants must be rated to -25°F.

Snow Boots must be rated between -25°F & -40°F.
Parents tell us Kamik provides the best cold protection for their kids.
Paul Adelman Co-op Member/General Manager
---
Why We Buy Kamik for Alaska Kids
---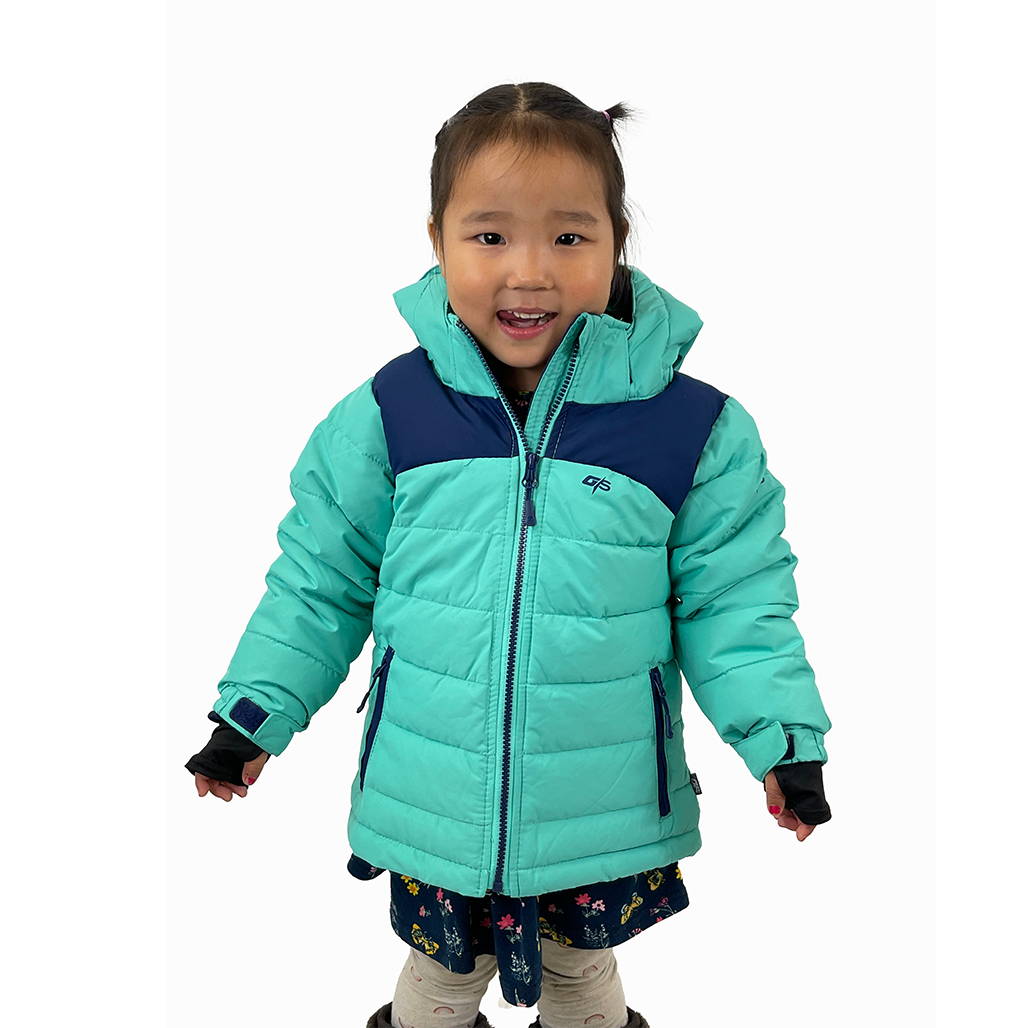 Gusti International, a Canadian company, is the manufacturer for Kamik Kid's Outerwear.

Gusti now produces their own line of kid's winter gear, called Gusti Sport.

Manufactured side-by-side with Kamik and to the same standards, Gusti Sport is a lower-cost option for families which still meets our winter gear criteria of -25°F.

Look for Gusti Sport in our winter jackets and snow bibs!