Catalog
An outdoor clothing catalog celebrating Alaskan lives.
Cold-rated gear so you will be warmer outside longer.
Photo by:

Alek'aq Tikiun ,

Igushik, Alaska
Our Facebook followers share their daily lives with us each time we publish a catalog. We hope you enjoy them as much as we do!
---
Count on the warm gear your family needs
Cold-rated gear for men, women & children to give you confidence that your family will stay warmer outside longer.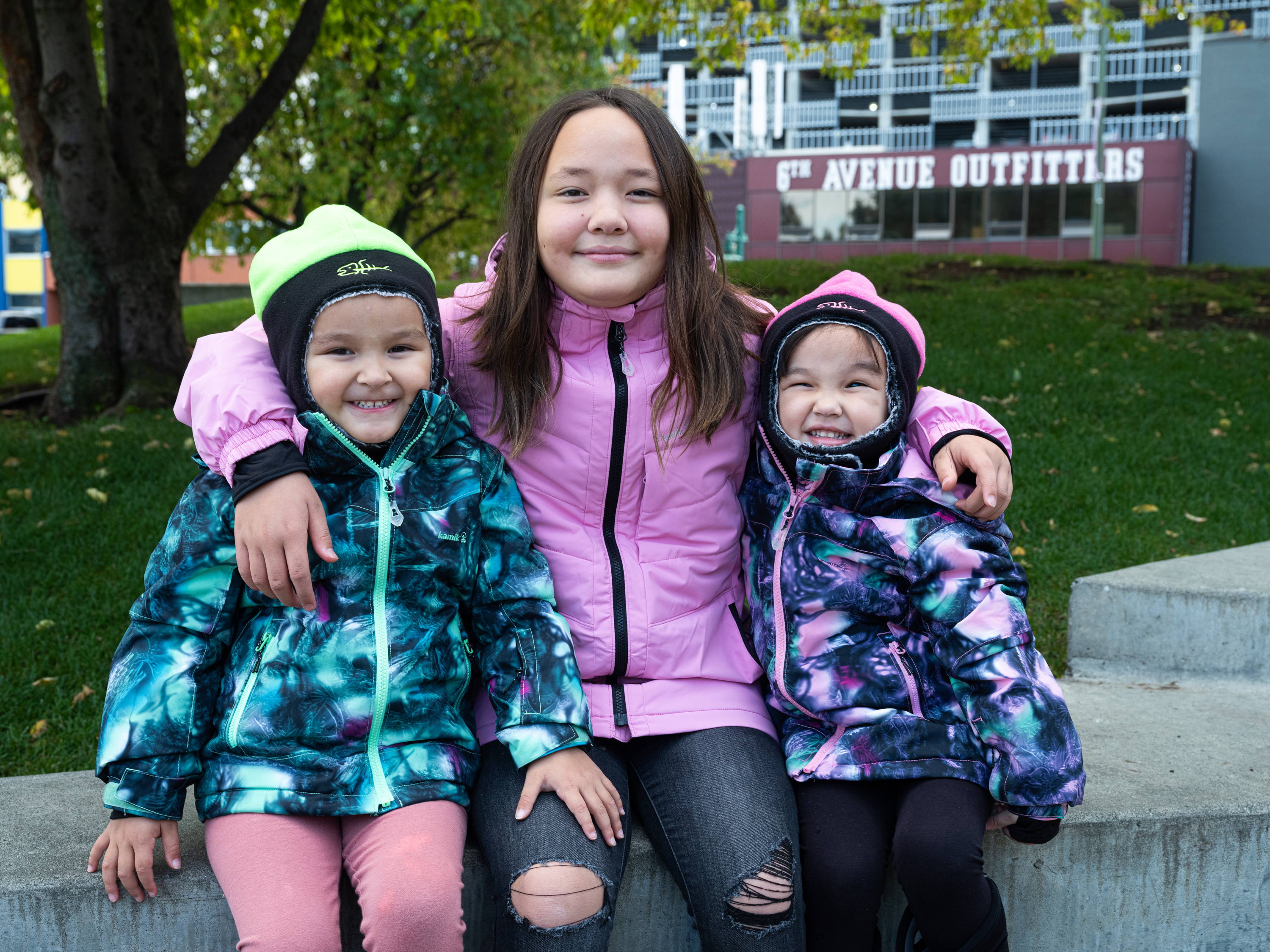 Our local models sisters Jada Lambert, Emilee & Adelyn Martin in Kamik -25F Winter Jackets